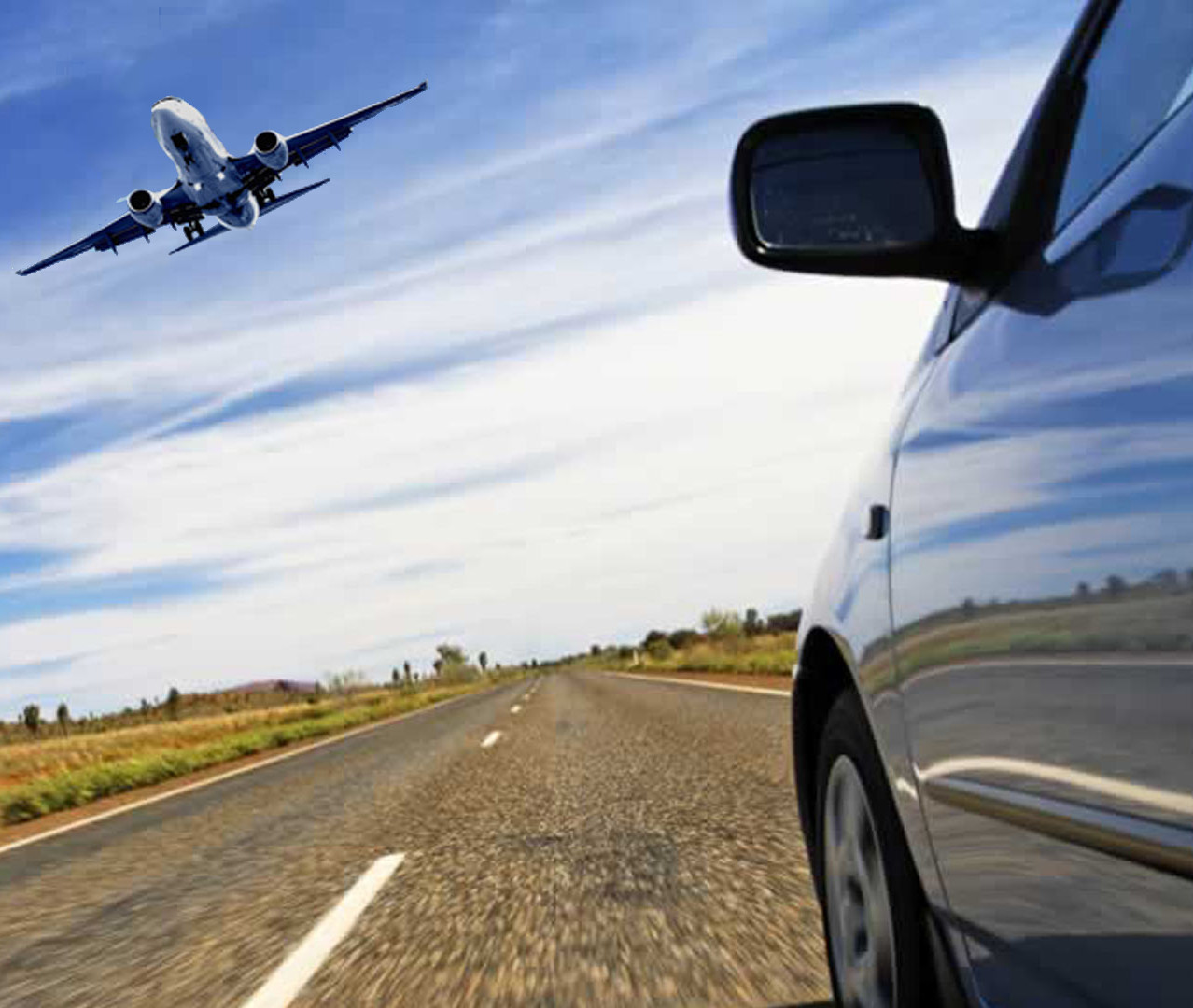 When heading away for a holiday, one of your major concerns would be how to get from the airport or the railway station to your final destination- whether hotel or holiday accommodation.
If you, however, reckon that this issue is of secondary importance to you, you are going to be sorry since if you choose the best means of transport from the airport to Alicante or Valencia, this could help you a lot in order to get the most out of your holiday and will give you the possibility to "switch off" and benefit from your free time in the smartest possible way.
One of the biggest benefits that comes with the private transfer service is that it saves you quite a lot of time when you have to get from the railway station to the hotel, for example. Trips are always tiring even if they are not very long. At the same time, while you have the strong desire to get to your final destination as soon as possible, you have chosen to use slower means of transport and of course, you have to wait, no matter how close you are to your final destination.
On your way back, you have the possibility to benefit from the Costa Blanca Transfer even more, since you are already looking forward to getting back and a long transfer journey would not be a very good idea.
What is more, because you enter into a private agreement which includes only you and the persons who accompany you, there won't be any intermediate stopovers for unloading luggage and passengers, making both the back and forth journeys longer.
Hiring the Costa Blanca Transfer from the Alicante airport or to your point of arrival, you reach your ultimate destination without any hassle! On your way back, you do exactly the same meaning that you will be able to enjoy more free time instead of being on the road.
Another big advantage of Costa Blanca Transfer from Benidorm and the surrounding areas is that the running times have been considered in line with the arrival times of your plain or train, meaning that you do not have to worry about missing your connection and having to spend extra time and money.
In addition to that, we from the Costa Blanca Transfer, are able to offer a cheap service for your private trips around all the coastal area of Levante.
If you compare the Costa Blanca Transfer with the train journey you will convince yourself that the private transfer service is much more comfortable since it will simply take you from a place of your choice and get you where you want. The train, on the other hand, will leave you on the train station where you will need to hire another means of transport to get you to the hotel. Of course, the bus can get you closer to your end destination but it is slower and you have to share it with other passengers heading for other hotels, which only means that a seemingly short journey might last 5 times longer than normal. If you have decided on hiring a taxi, think over it once again: we can also get you a transfer to Benidorm or to its surrounding areas, which is the same service, however we are able to offer it to you for less and with a vehicle which we think is the most comfortable for you and your travel companions, having considered their number and also the amount of luggage.
And finally, if you want to get rid of all your fears and worries and enjoy your holiday fully, all you need to do is hire Costa Blanca Transfer in order to save your time and money.